Don Dallas, Broker
Dallas Land Company was founded in 1980 by Don Dallas, a fourth generation Montana native. Don is a graduate of Montana State University with an ag business major and a range management minor. Don is still actively ranching in the Canyon Creek area northwest of Helena.
---
My Properties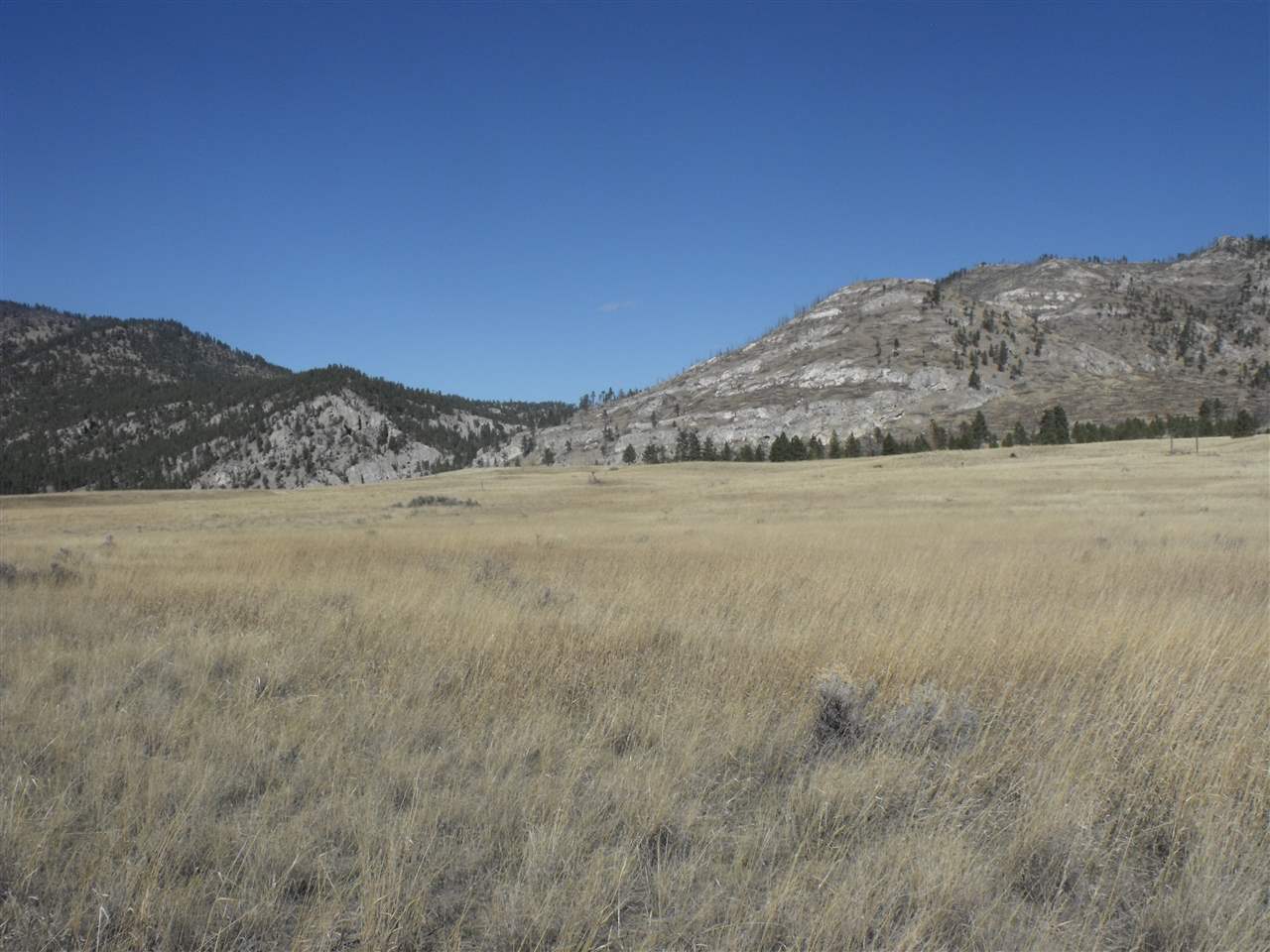 8667 American Bar Rd.
$

89,900.00
8667 American Bar Rd.
Enjoy every thing this scenic area has to offer. All water sports, hunting, fishing, hiking or just plain relaxing are yours to be had, Holter…