$

55,000.00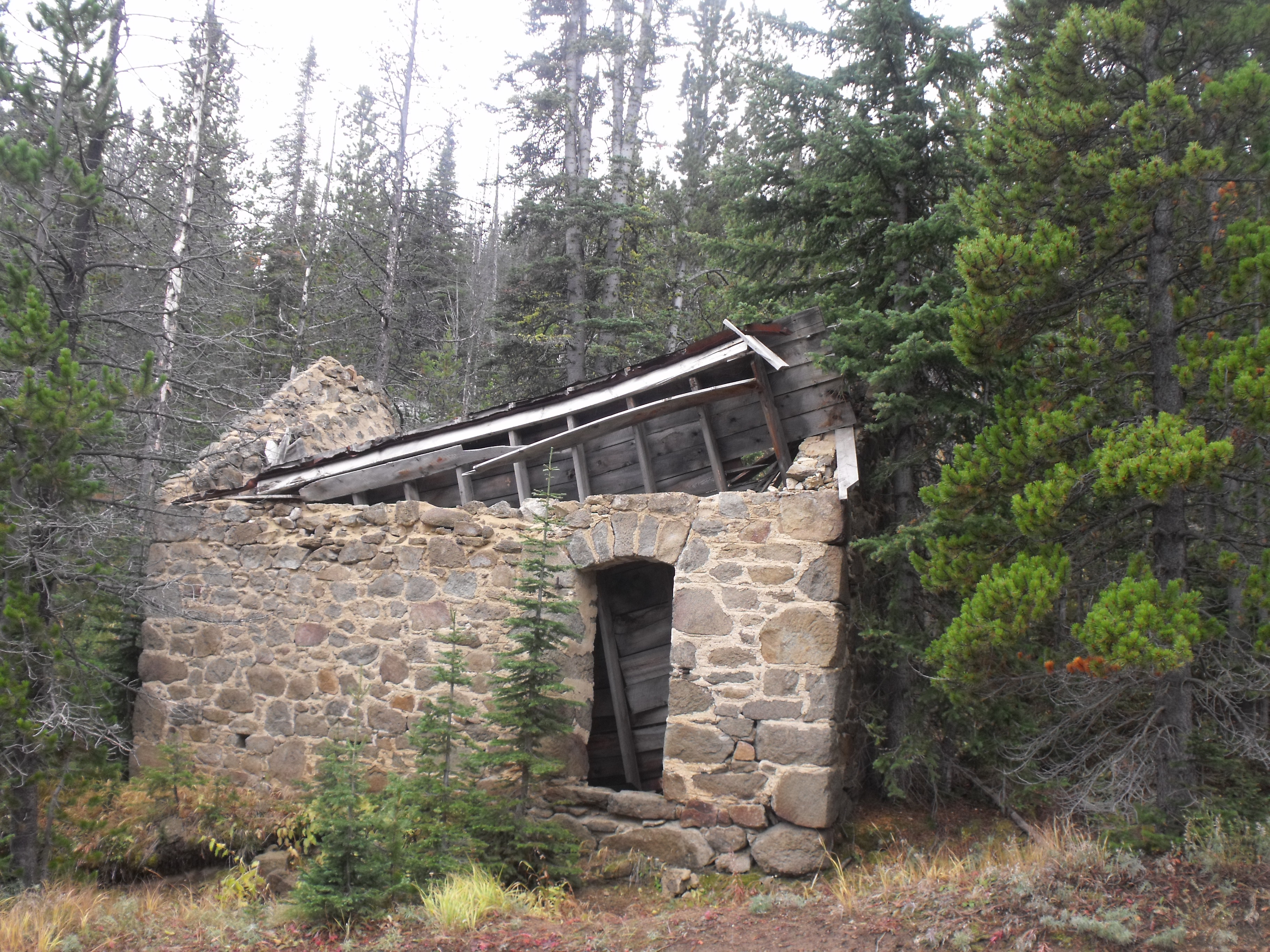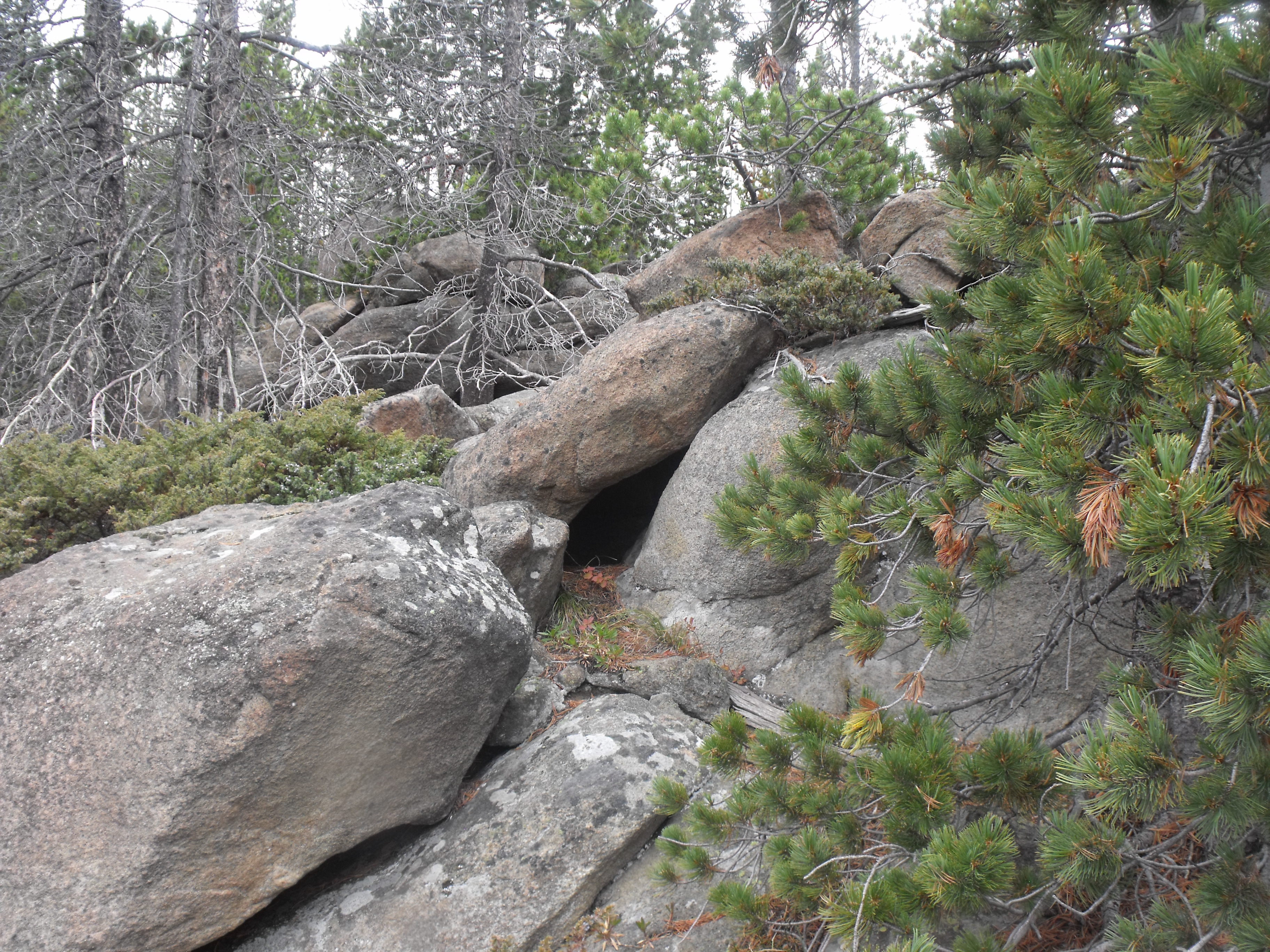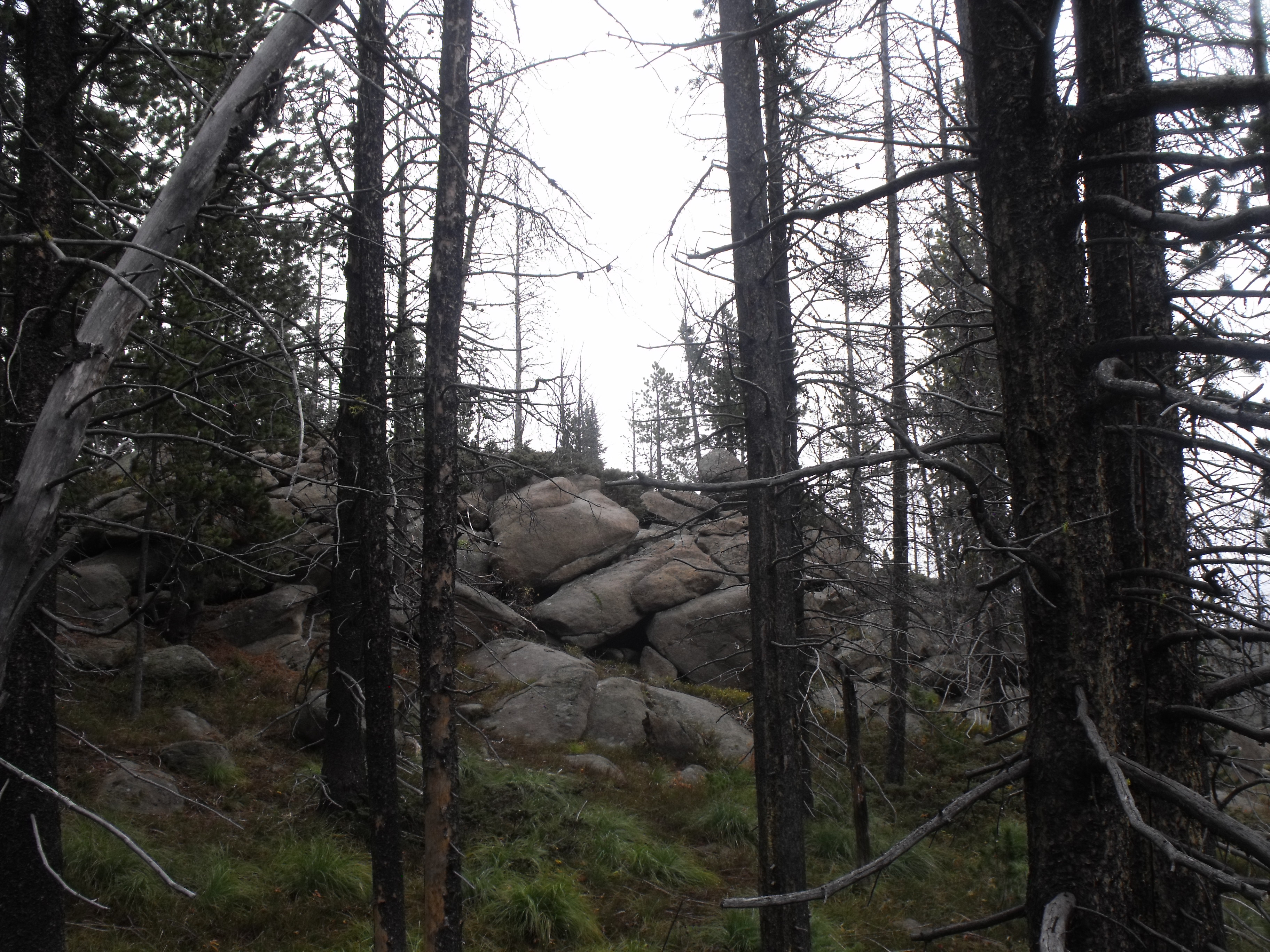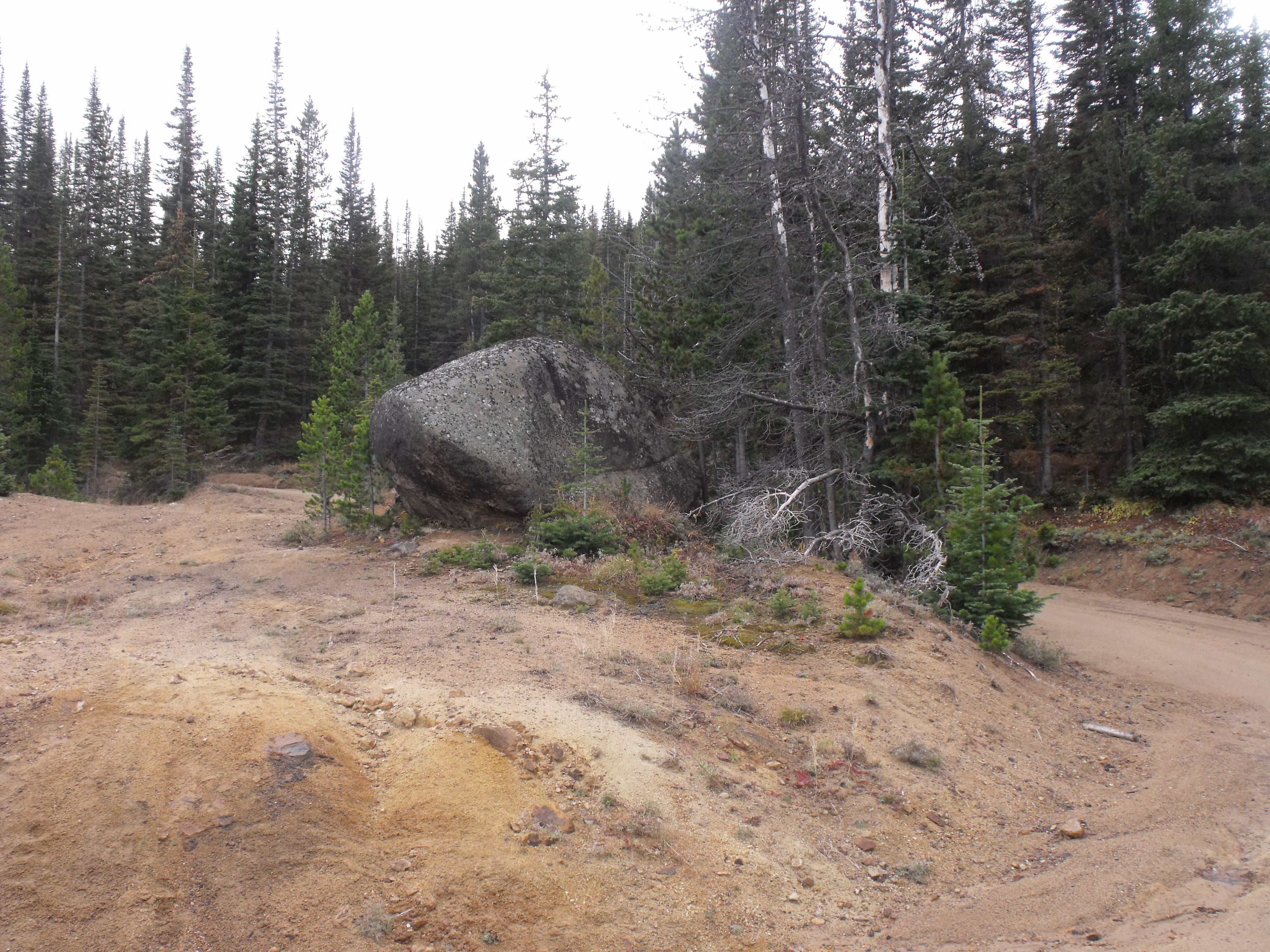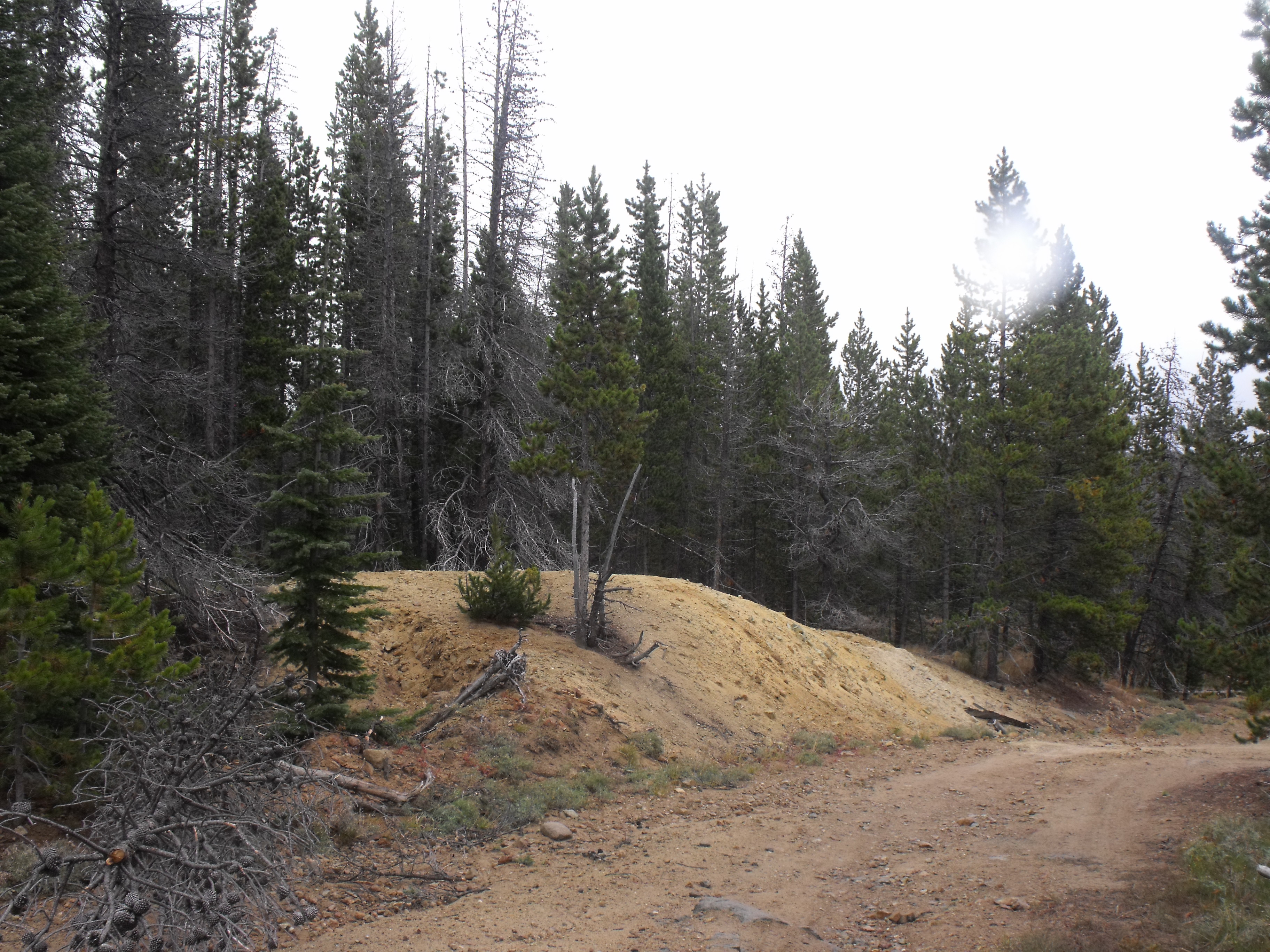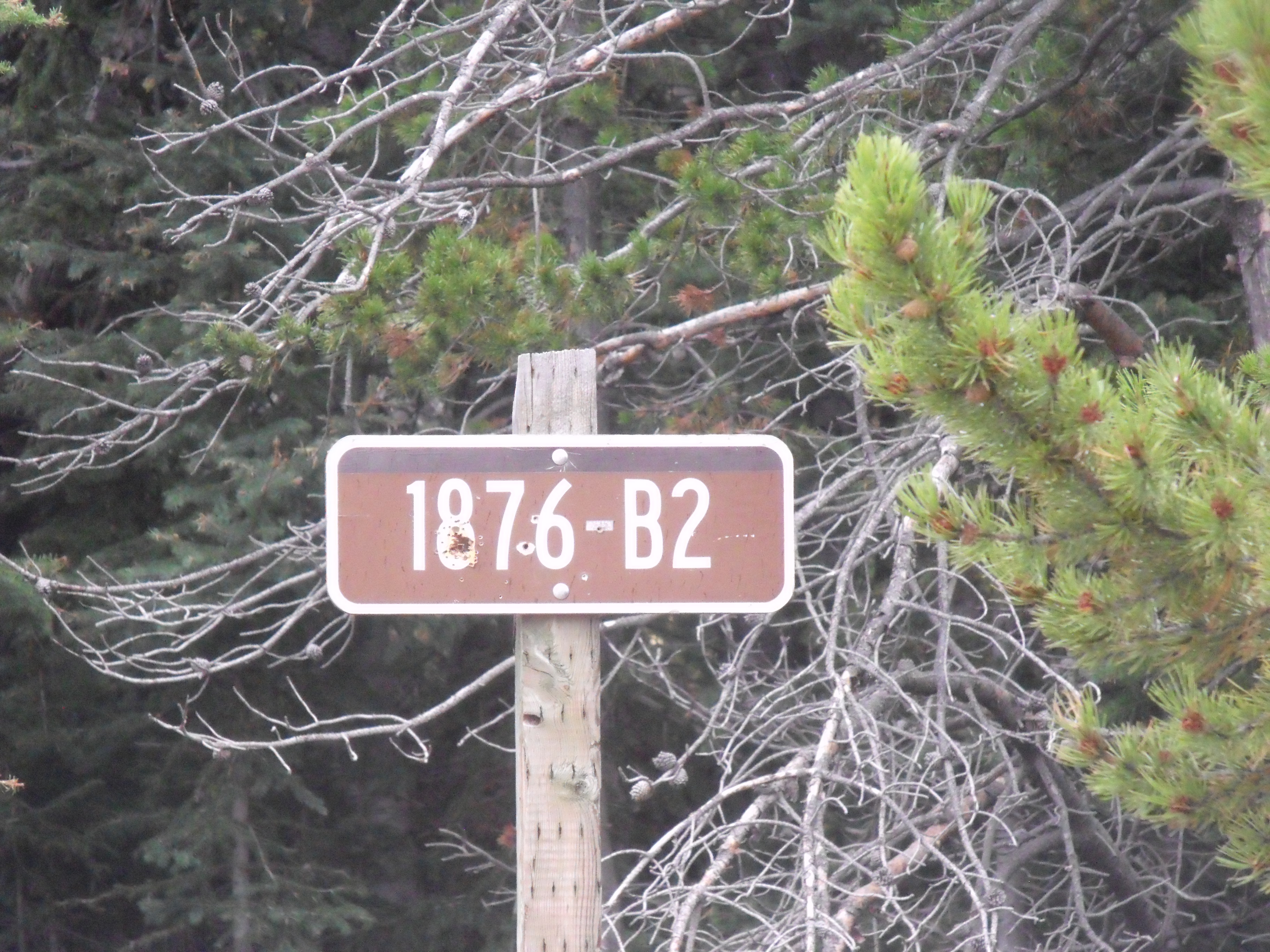 252 PEERLESS JENNIE RD.
22 acres bordering National Forest southeast of Rimini. Serviced by a seasonal USFS road and is off the grid. Composed off 2 patented mining  claims with additional acreage available. Large granite boulders, dense timber and a huckleberry patch. This is  a great place to get away from it all. Features a historic stone powder house.
Featured Property
Property Type : Recreation
Address : 252 Peerless Jennie Rd.
Find on Map