$

2,500,000.00
$

250,000.00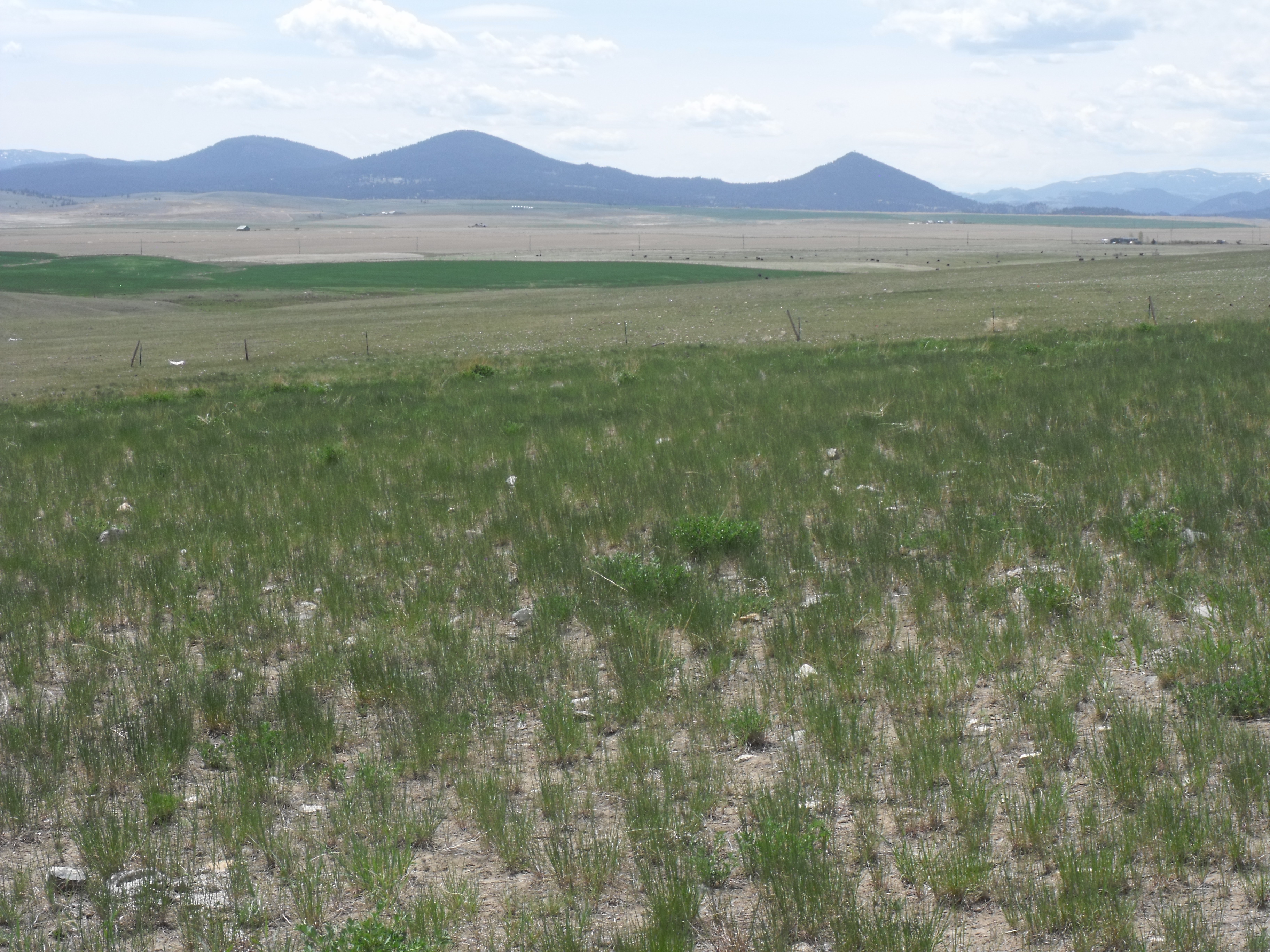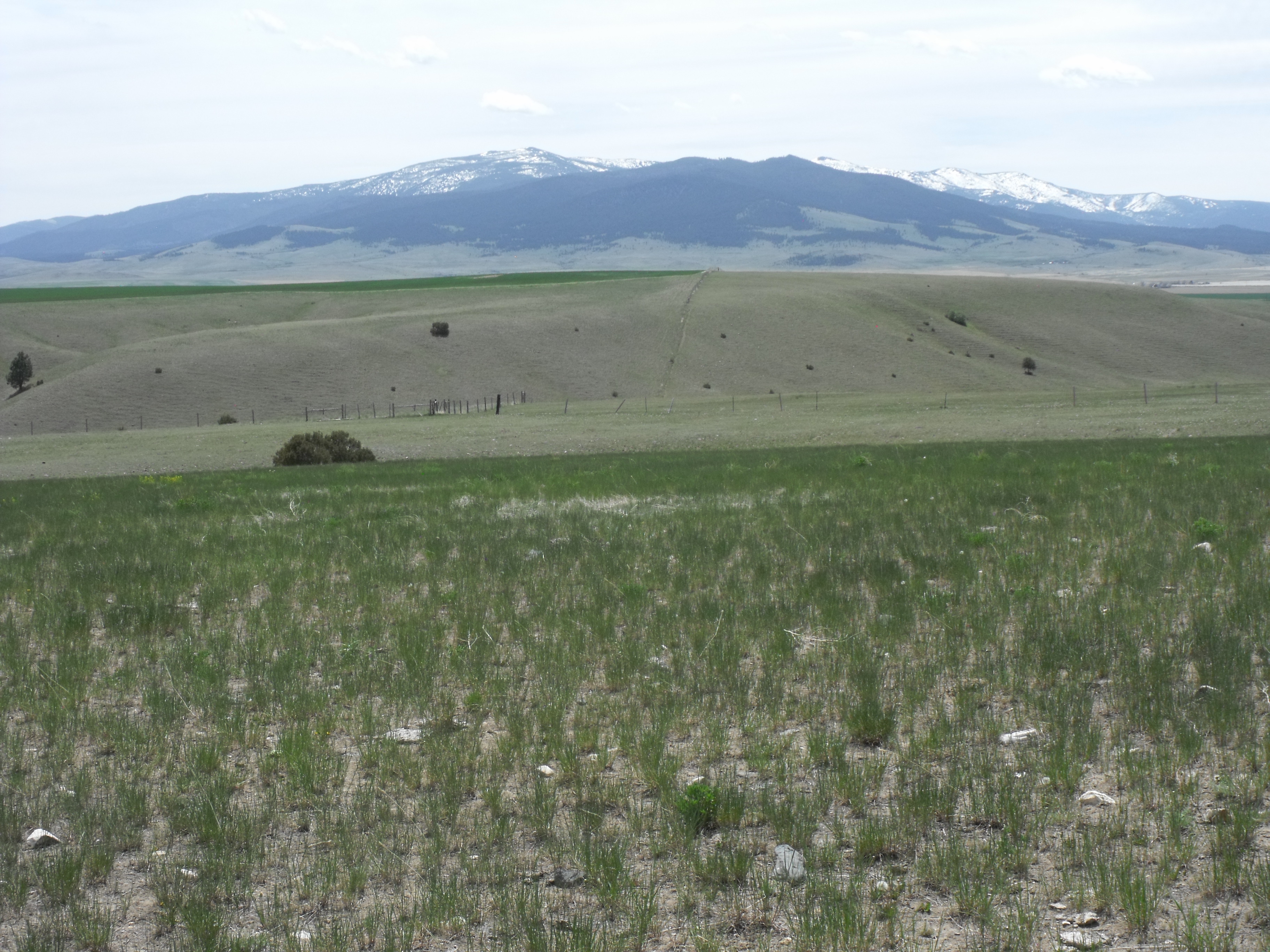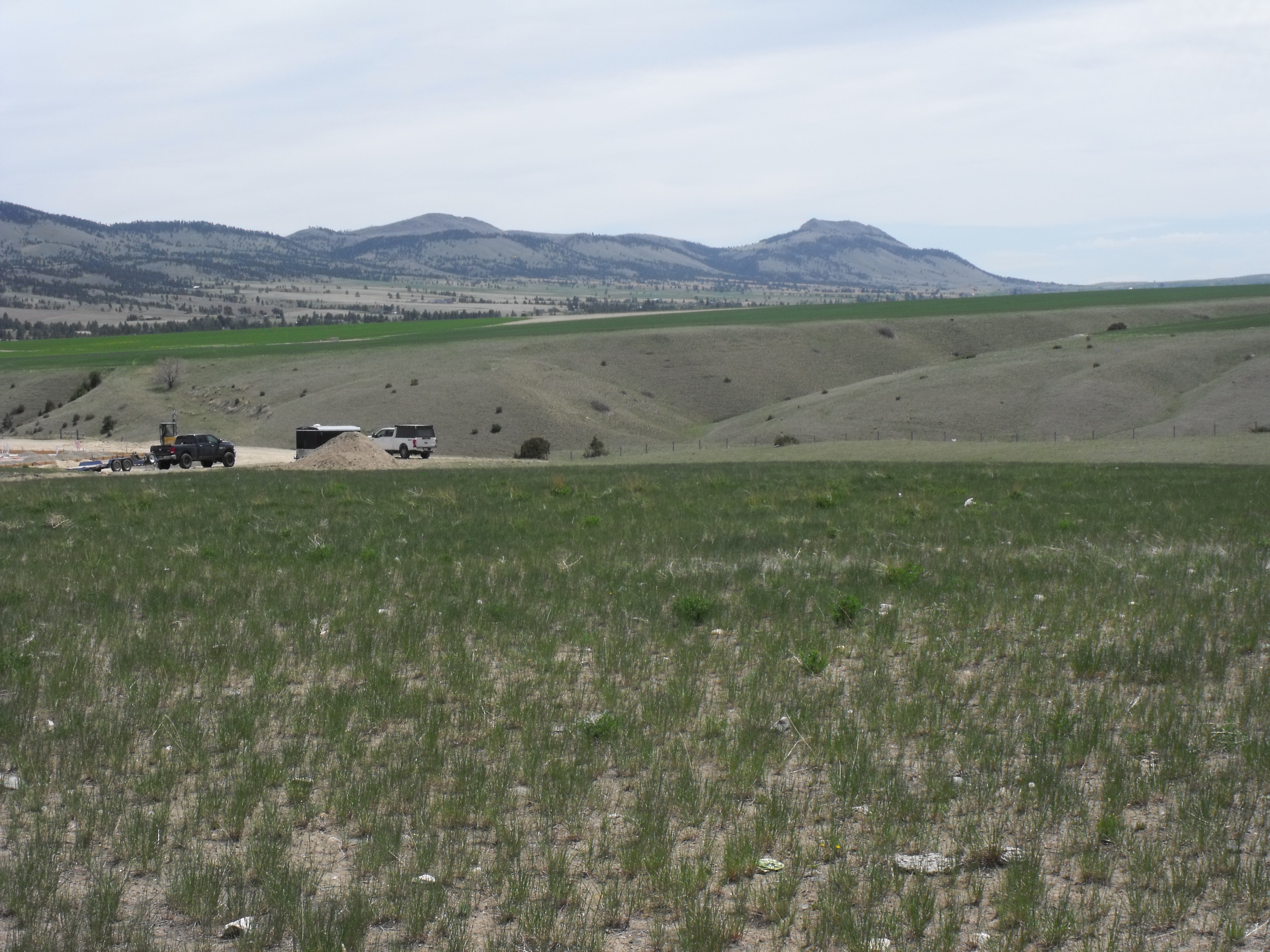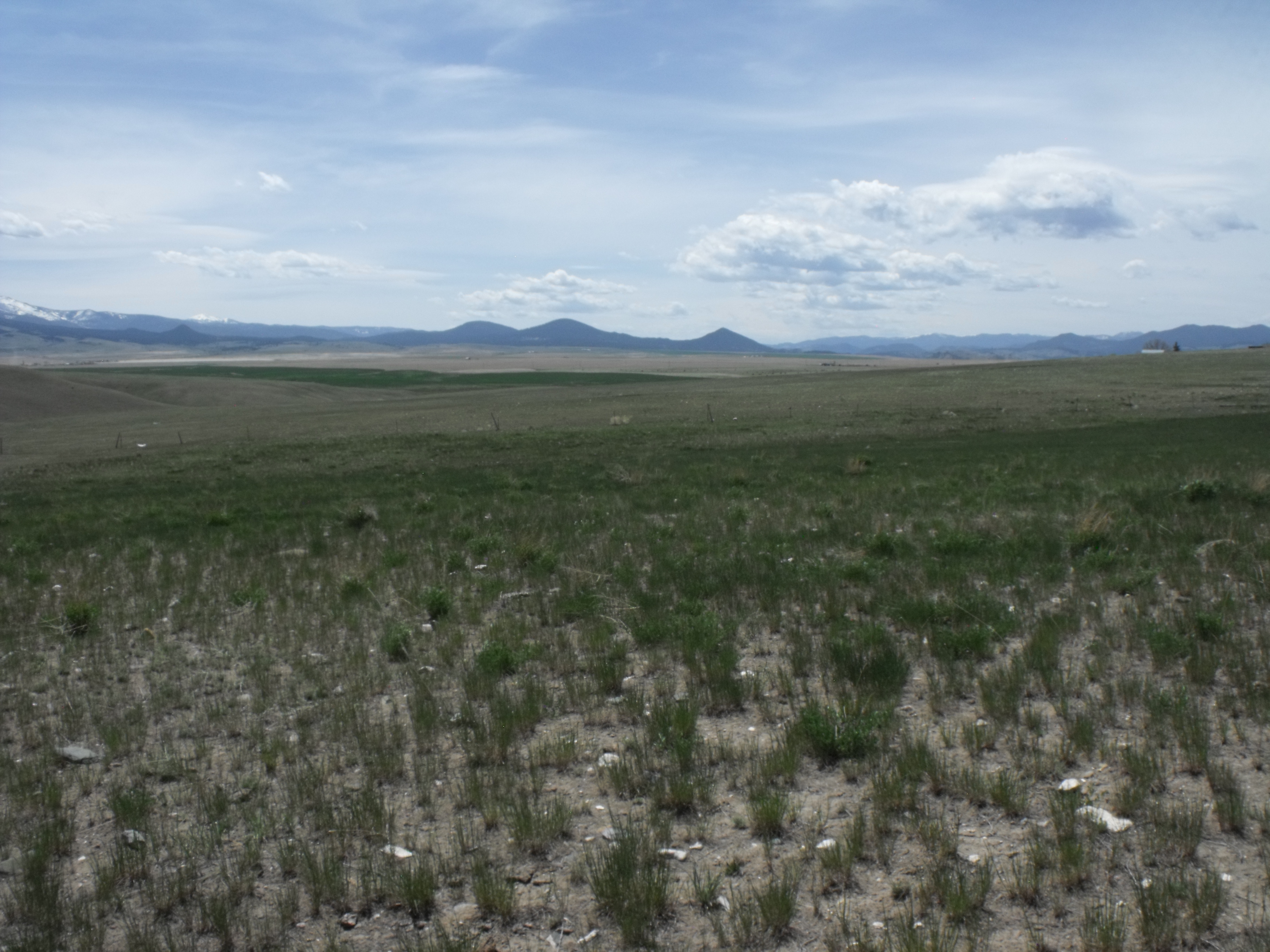 EAST VALLEY VIEWS
Conveniently located 10.01 acres right off Canyon Ferry Rd. Unobstructed views of the Elk Horns and Big Belt Mountains. Less than 5  miles to either  Canyon Ferry or Hauser Lake for some of the best walleye and trout fishing and all water sport opportunities available in Montana.  The soils are deep and fertile and will grow anything.  There are no covenants on this property! Paved access.  Minutes from Helena or East Helena.
Featured Property
Price
:
$

2,500,000.00
$

250,000.00
Property Type : Ranchettes
Address : TBD Canyon Ferry Rd.
Find on Map