$

120,000.00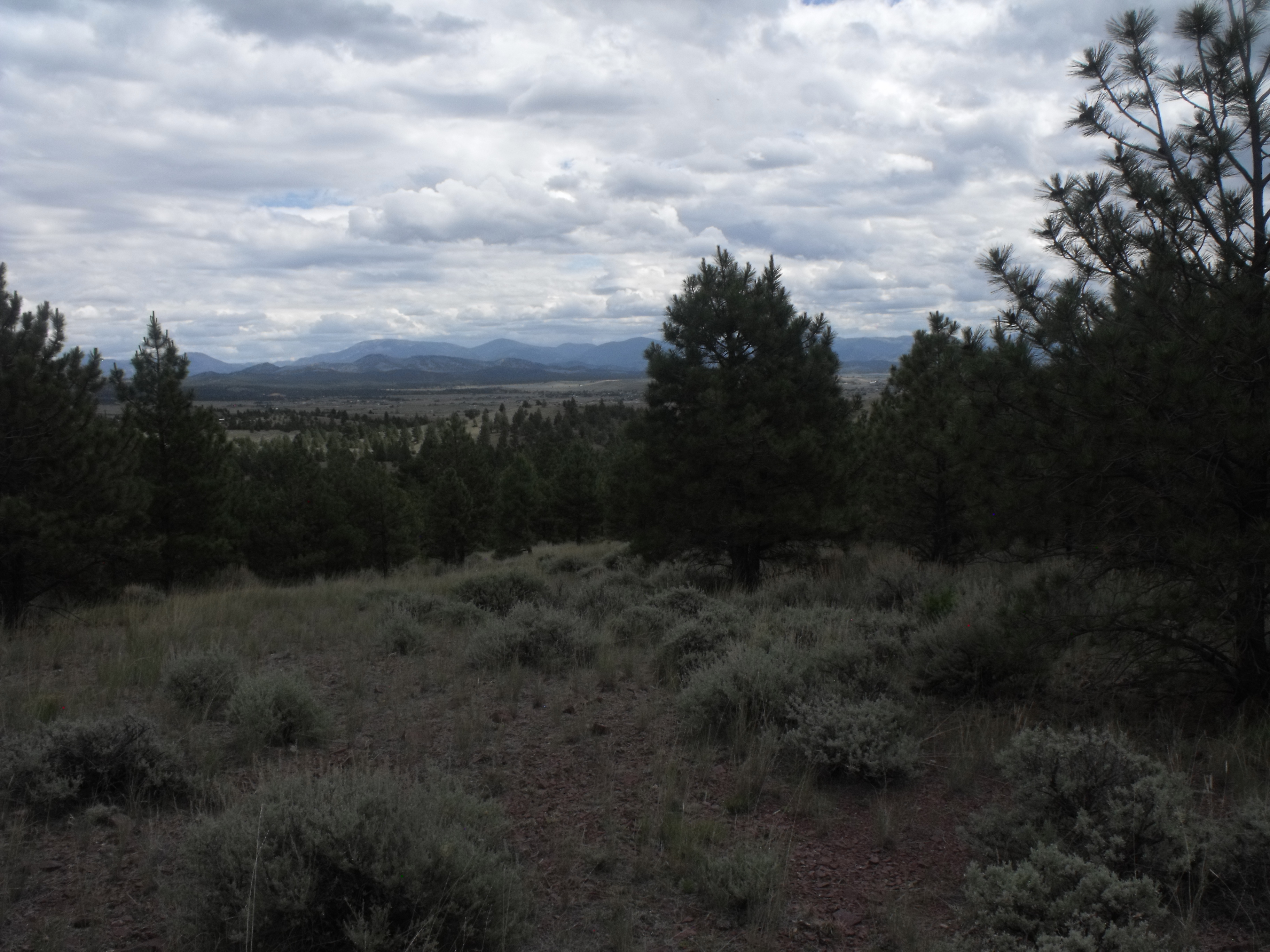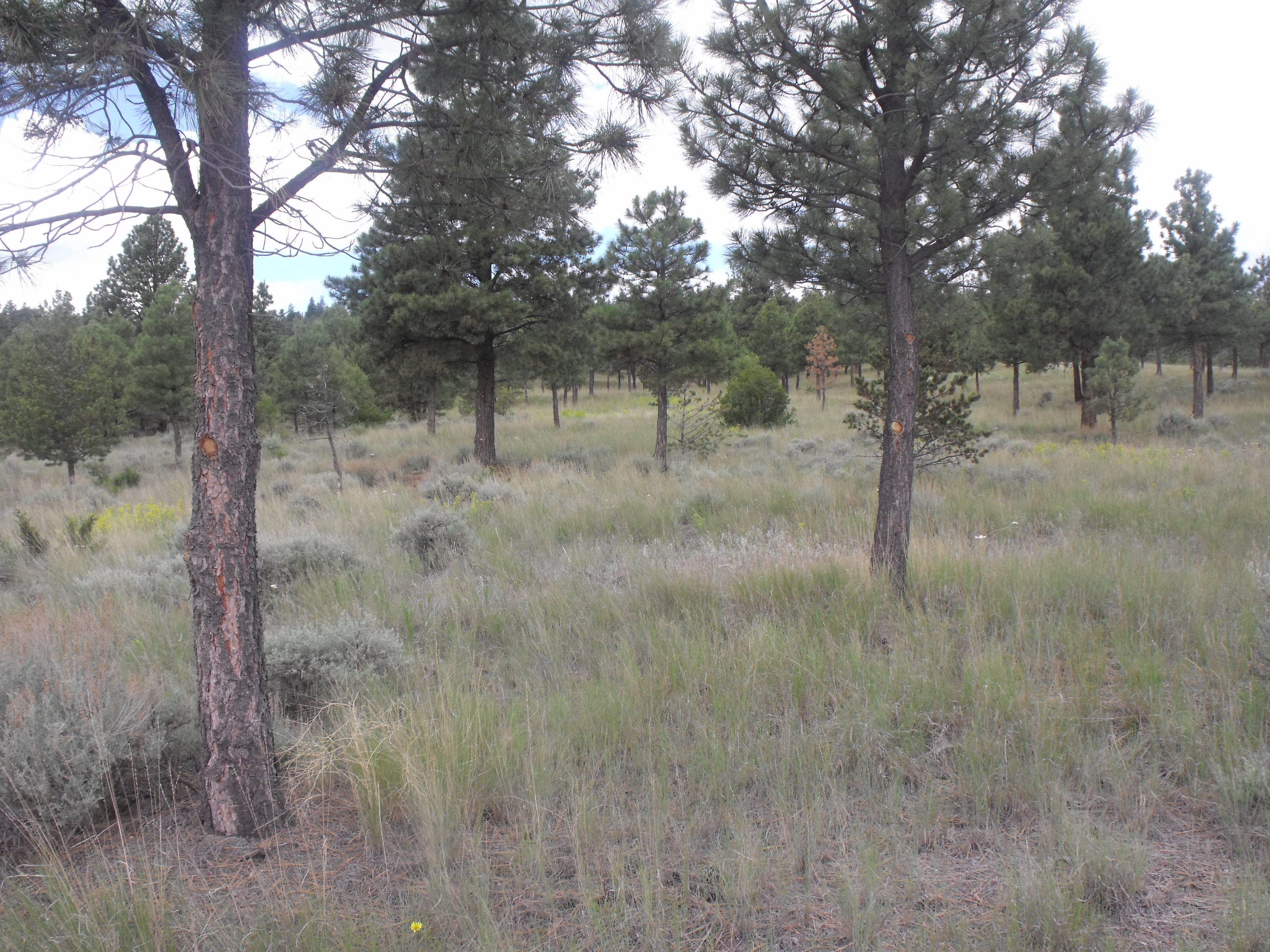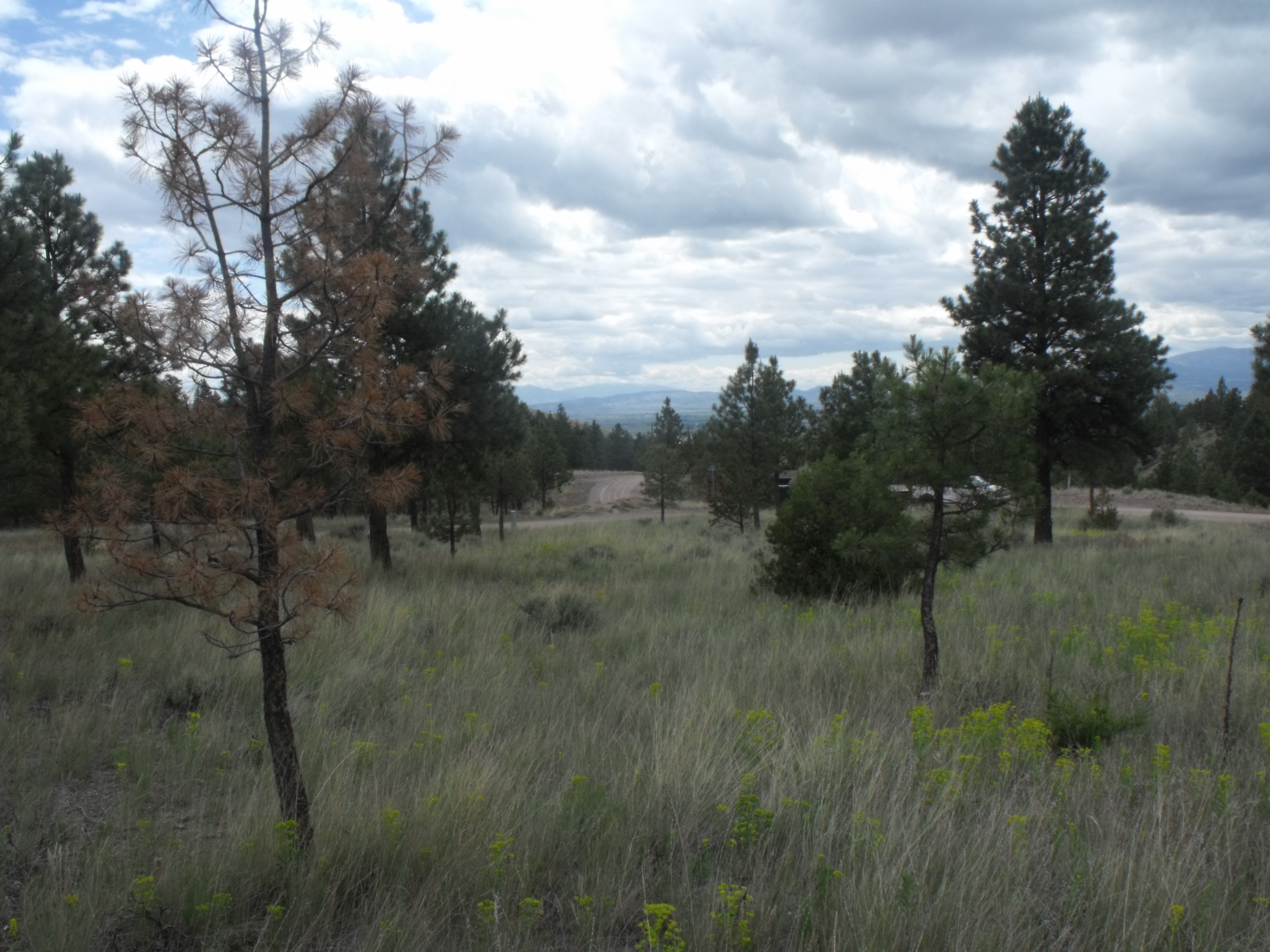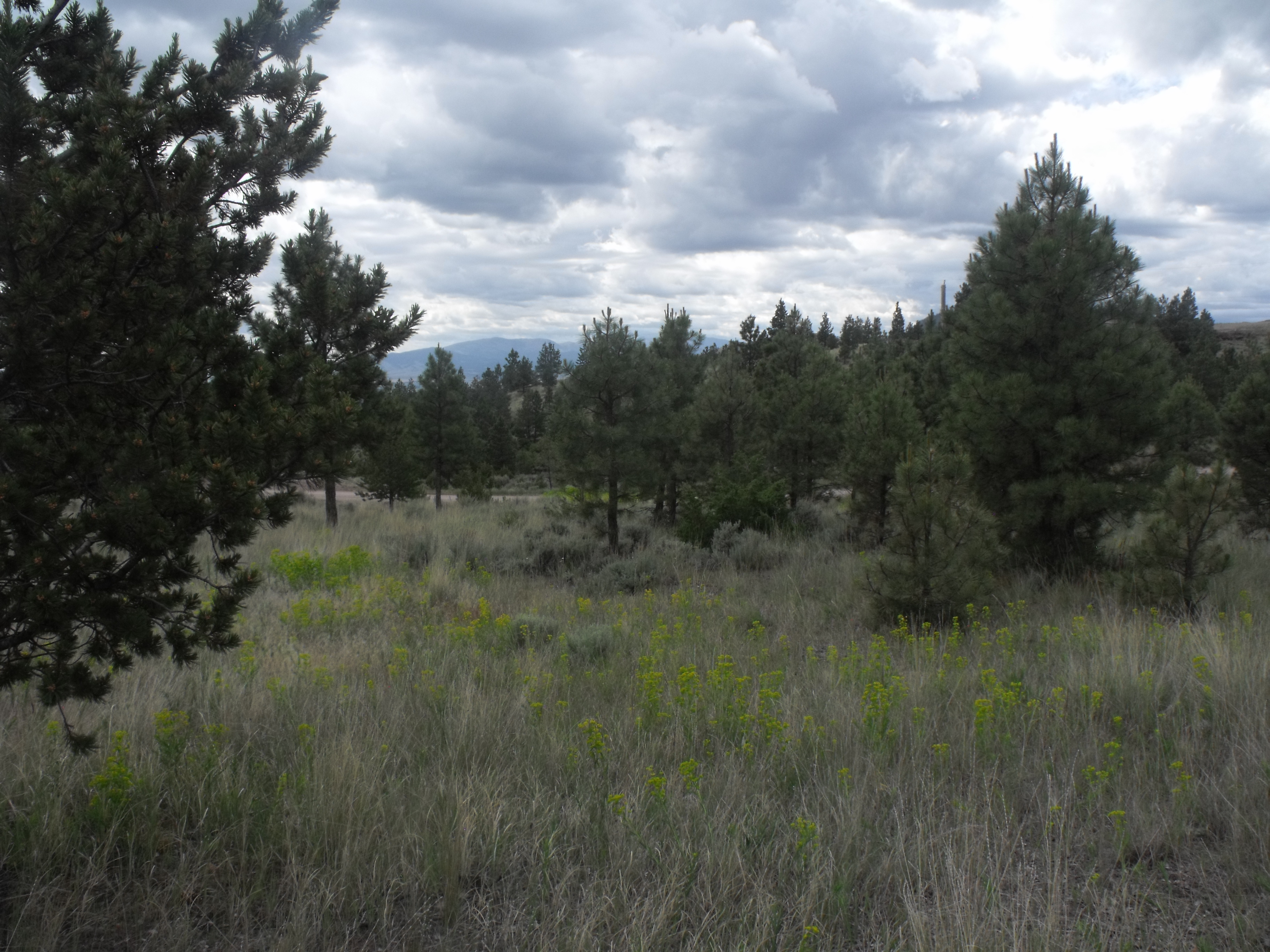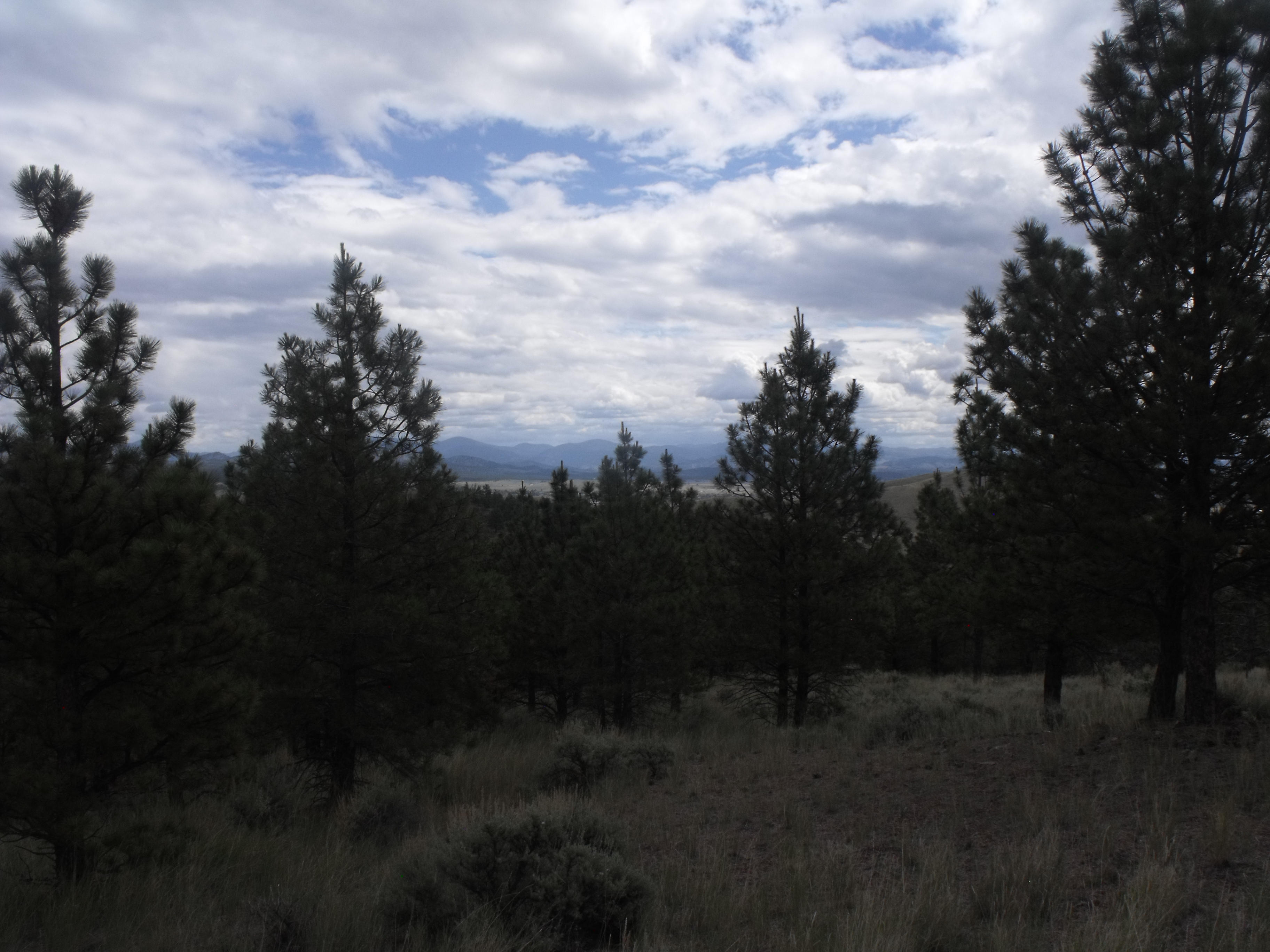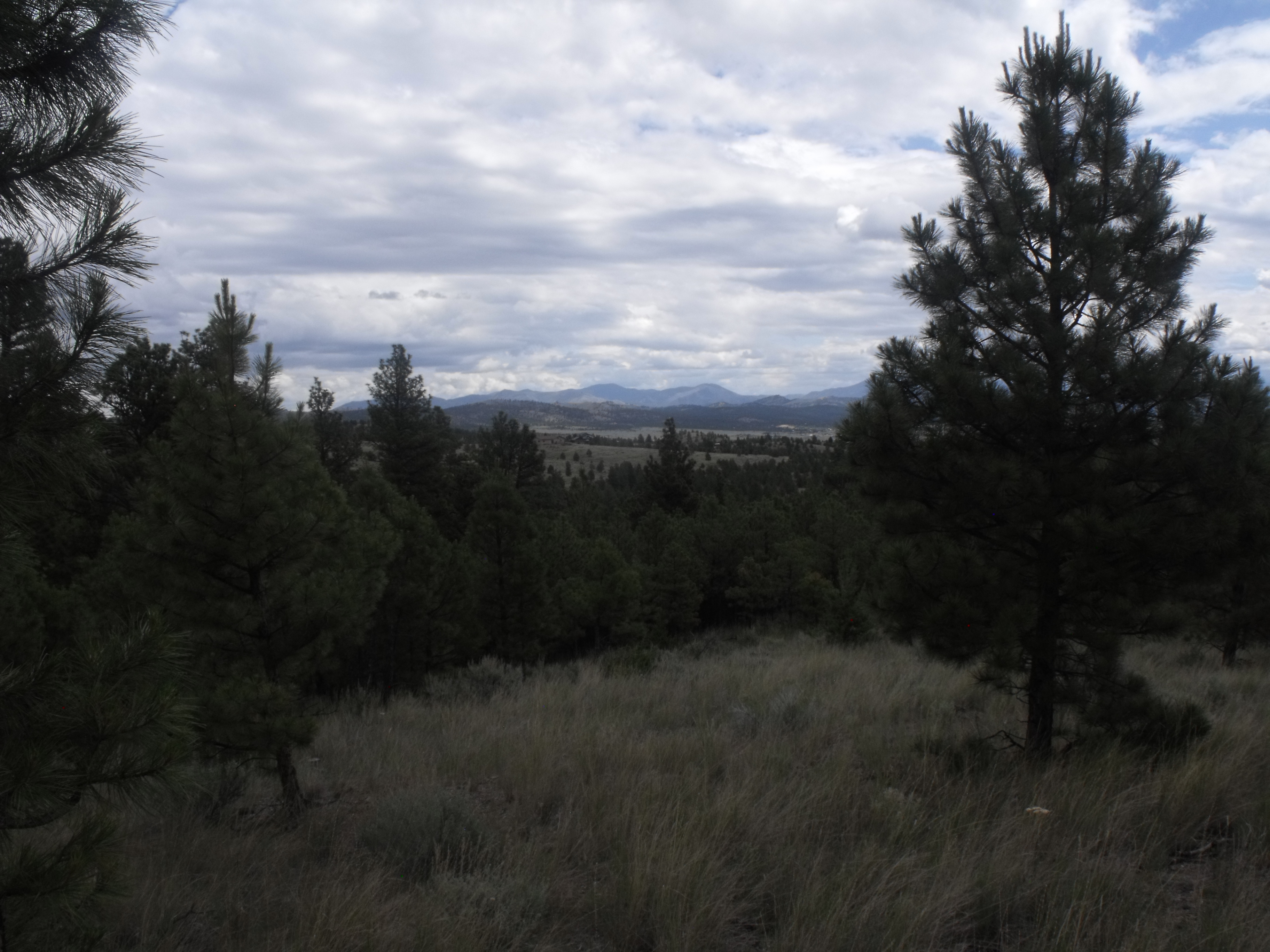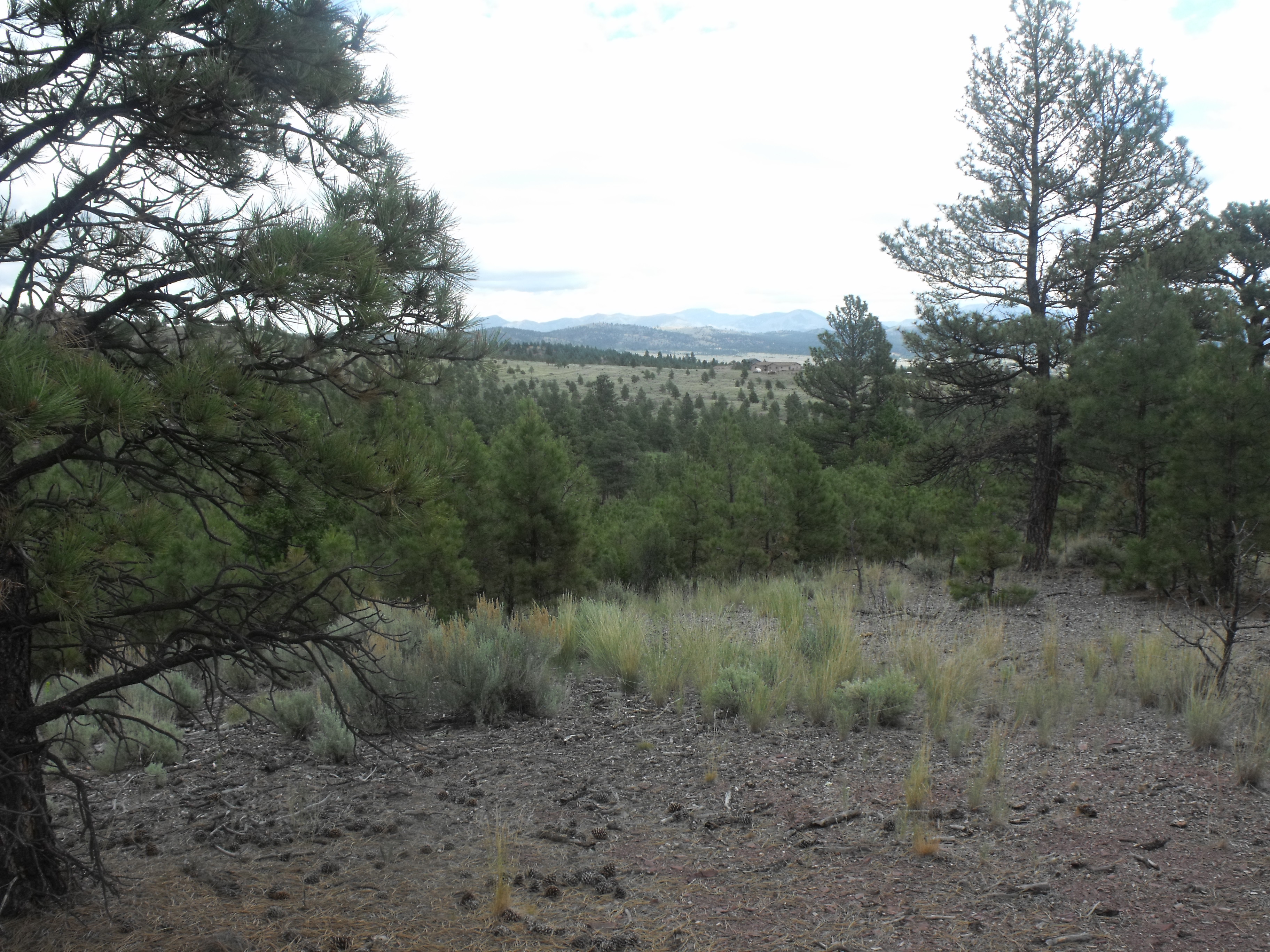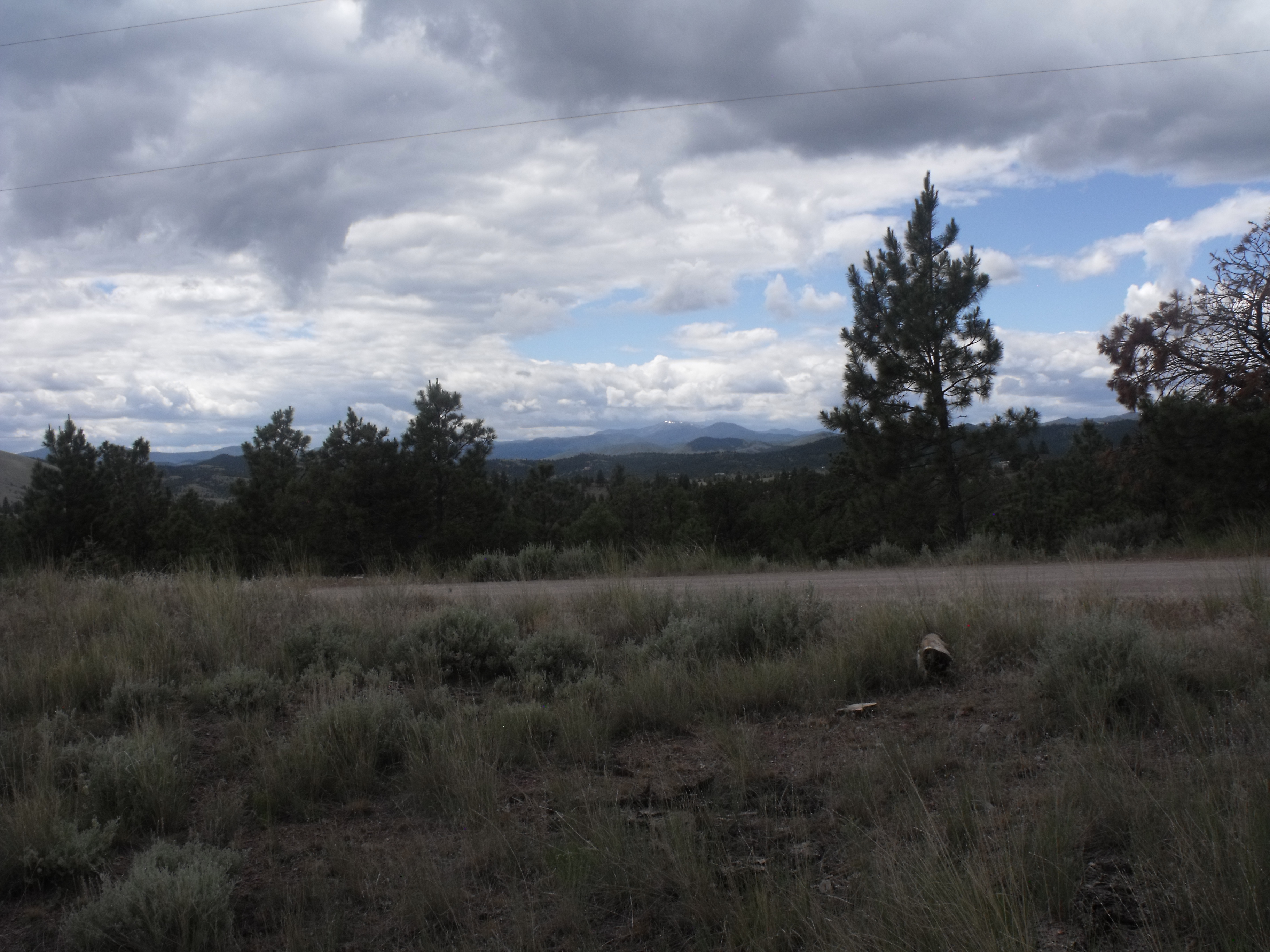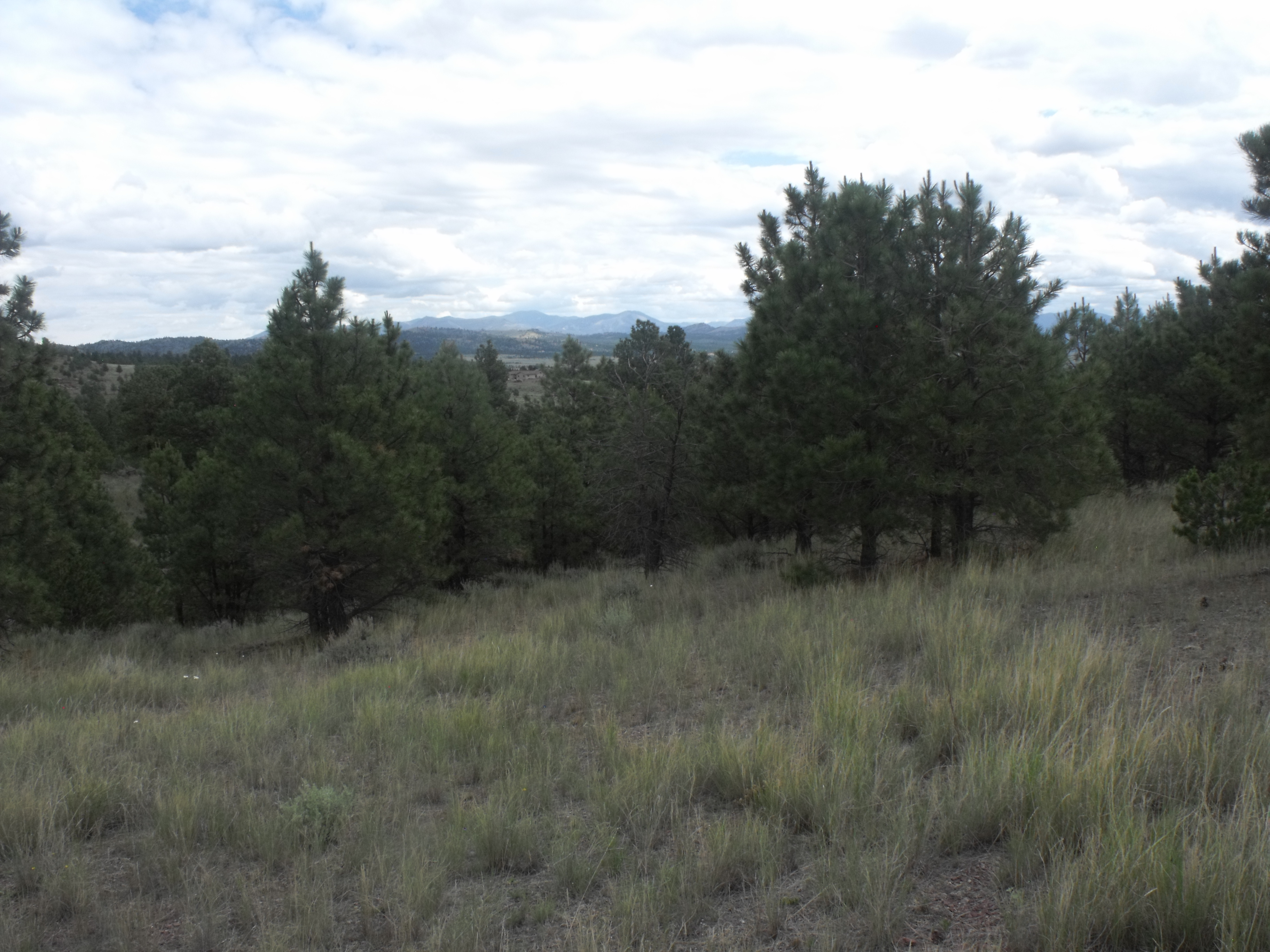 WOODLAND HILLS RD.
Invest in this premier 20 acre home site in the scenic Woodland Hills Estates. This is the first time this special lot has become available since the initial Woodland Hills Estates offering.  Many spectacular views are yours from a variety of secluded and private home sites.  Take advantage of the southern slopes for your alternative energy requirements.  This area is located 10 miles NW of Helena and is serviced by a strong HOA.  The roads are well maintained thru out the year providing easy access.  You will never regret owning this fine property!
Featured Property
Property Type : Residential
Address : Woodland Hills Rd.
Find on Map