Welcome to Montana…and the Dallas Land Company!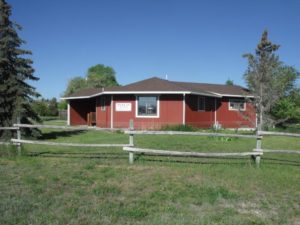 Dallas Land Company
112 Willow Avenue Helena, MT 59602
Dallas Land Company was established in 1980 by Don Dallas to serve the real estate needs of the rural client in the local area.  Over the years the company has expanded, both in area and in types of property marketed. The entire state of Montana is served from our office in Helena.
Don Dallas, a fourth generation Montanan, is still actively engaged in ranching – raising registered cattle on the same Montana ranch he was raised on. A strong background and understanding of the land helps Don and the team at Dallas Land Company serve you.
Dallas Land Company has a dedicated team of professionals to serve you for both buying and selling your piece of real estate.
For Sale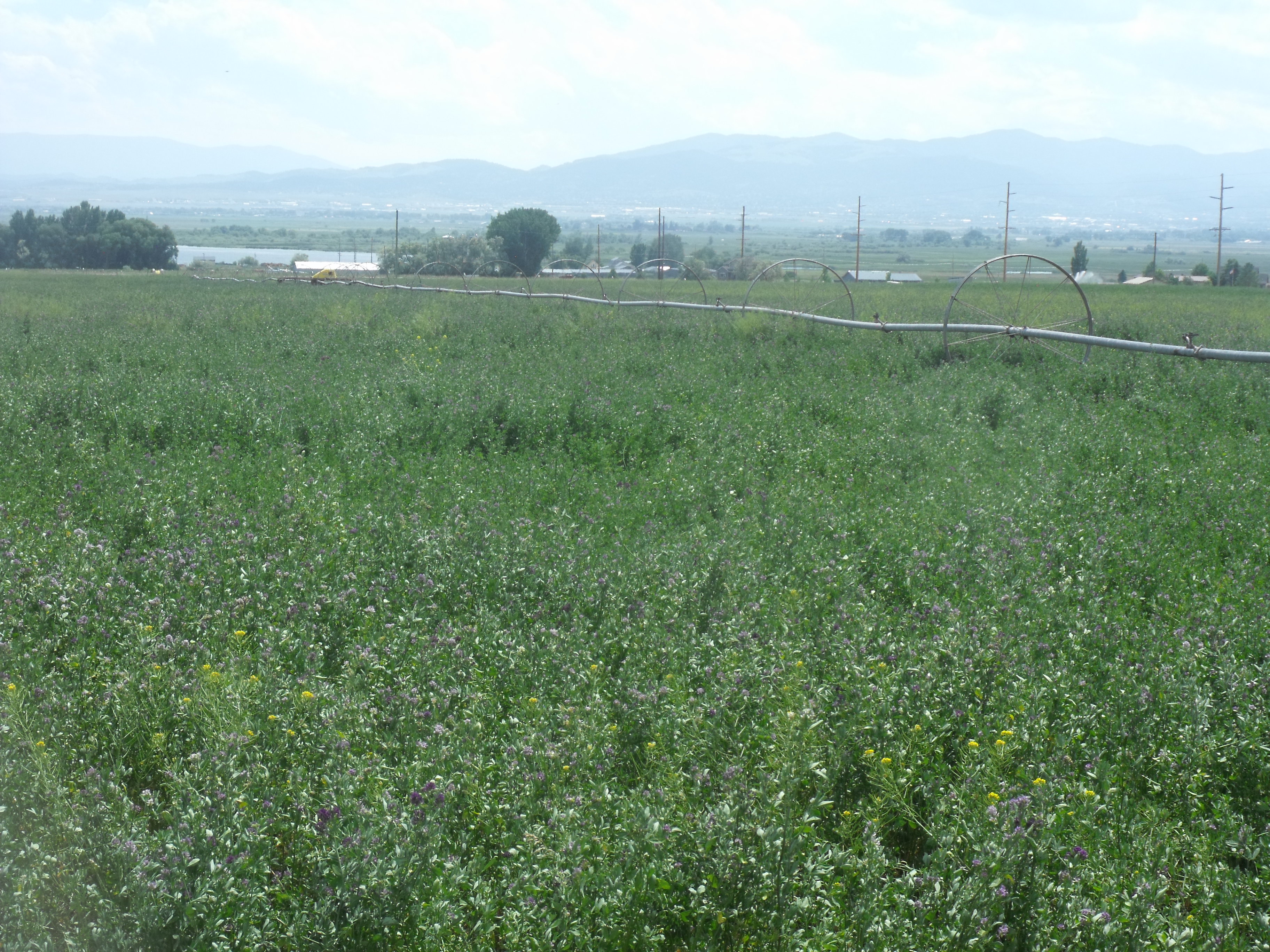 IRRIGATED HAY RANCH
$1,550,000.00 5891 Ferry Dr.

For Sale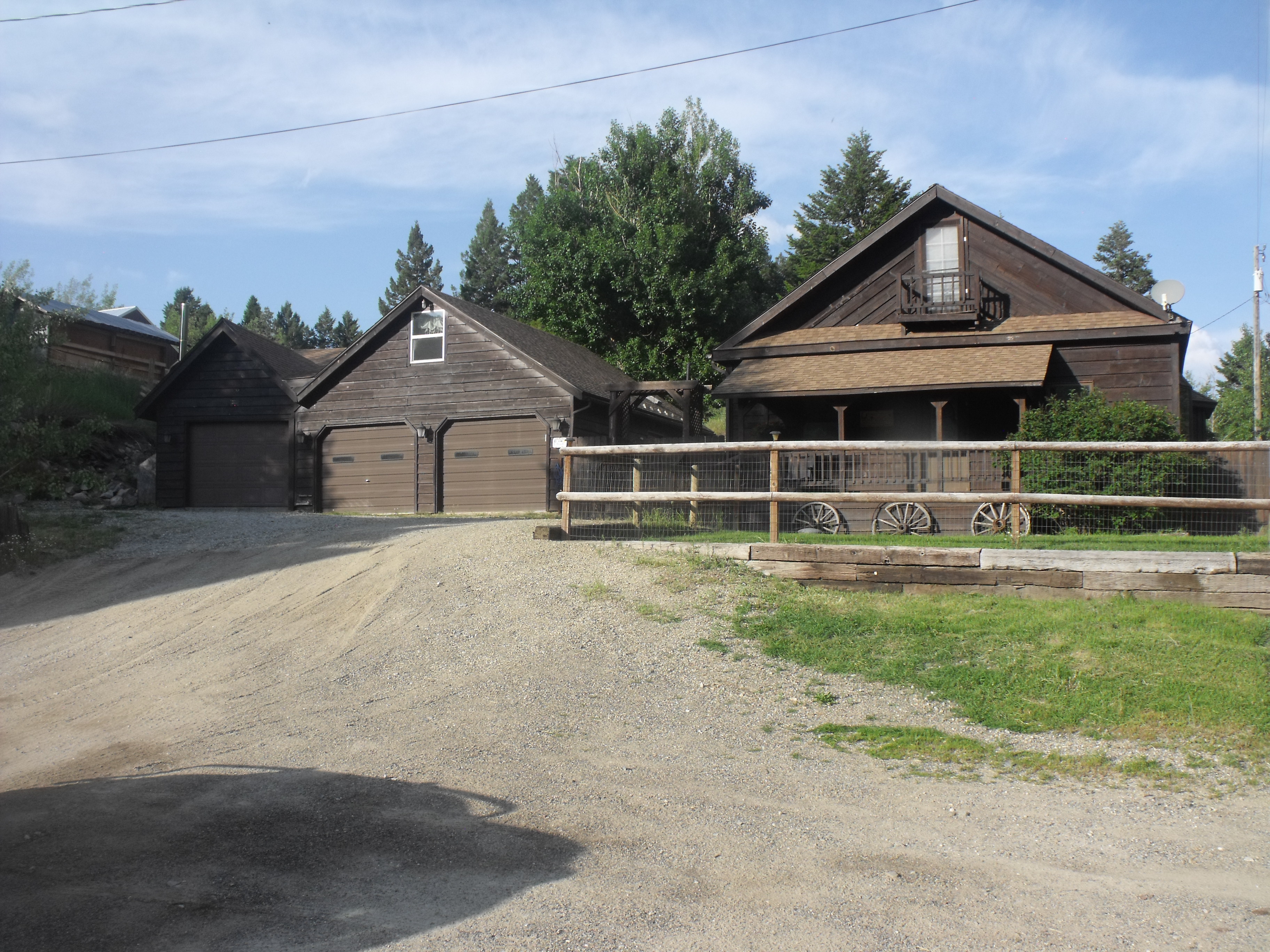 MARYSVILLE
$399,900.00 290 Attwood Place